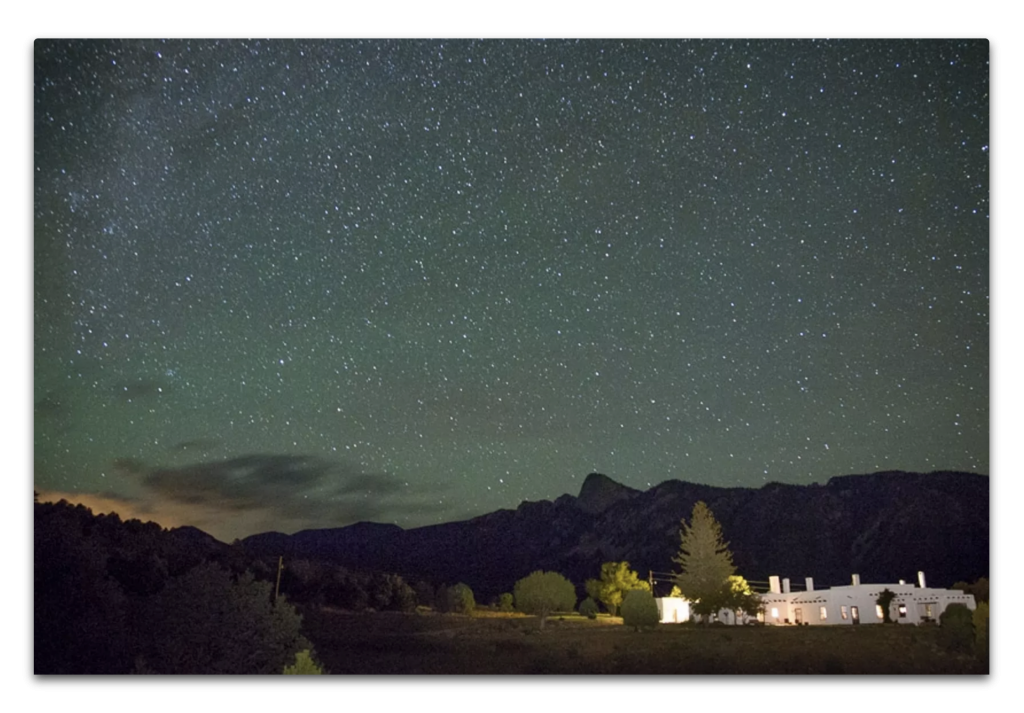 We would like to announce the dates of our Garment Designer Workshop
in New Mexico.
Santa Fe Day would be August 9th.
Workshop at the Inn in Cimarron will begin the evening of August 9th with
departures on the morning of August 13th.
The theme this year will be Working with Knits, both commercial and
hand/machine knits. The flyer with details should be available in a few
weeks, but in the meantime, you can email Stephanie to get your name on an
interest list.
info@cochenille.com.