Conference of Northern California Handweavers 2020 (CNCH)
April 3 @ 8:00 am

-

April 5 @ 5:00 pm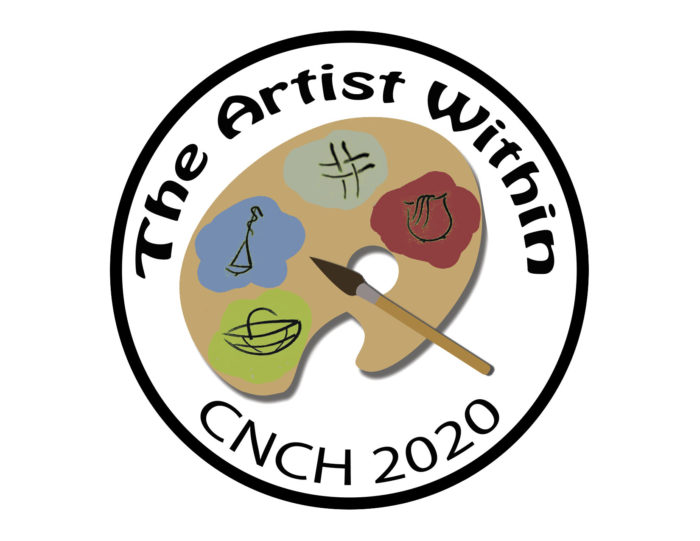 Conference of Northern California Handweavers 2020 (CNCH)
Cochenille Design Studio will be vending at the 68th annual Conference of Northern California Handweavers.
The theme of this year's conference is "Finding the Artist Within". Find out what tools we can offer your inner artist by stopping by our booth, trying out or design software and/or viewing a live demonstration. We will be offering show specials on our wide array of software and design aids.
We will have more information about where you can find us in the near future. Check this page for updates or email us at info@cochenille.com with any questions you may have.