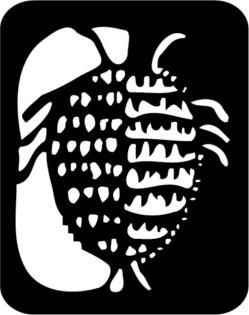 Garment Designer 2.9 will run on Catalina through Ventura operating systems. The cost of this upgrade for 2.5 owners is $45 and it is posted on our store. This can be easily done via email and digital downloads.
People purchasing Garment Designer for the first time should choose the 2.9 version of the software (as the full program, not the upgrade).
Stitch Painter 3.5 for Mac is the currrent version which will run on Catalina through Ventura platforms. The cost to upgrade from version 3 to version 3.5 is $49. This can be purchased from our web store.
If you are upgrading, please provide your full name and serial number. We can track you in our database.

Kindest regards,
Cochenille Team