Contact Us – Cochenille Design Studio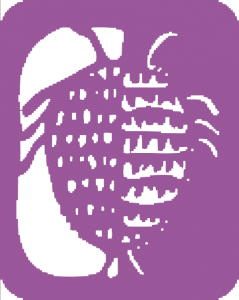 Thank you for your interest in Cochenille Design Studio's products and services.  Please contact us with your questions. You may also fill out the form below with your contact information and inquiry.
Cochenille Design Studio
PO Box 235604
Encinitas, CA 92023-5604
USA
Phone (858) 259-1698
Fax (760) 591-4843

Email
info@cochenille.com
sales@cochenille.com
techsupport@cochenille.com
Office Hours
Monday-Thursday
12 pm to 5pm PST
For customer technical support, include the following information:
• Software Program & Version
• Program Serial #
• Operating System (Be specific-Ex: Win 8 or Mac 10.9.3)
• Details of inquiry (This will greatly reduce the number of back and forth emails)
If you are unable to reach us during office hours in regards to program questions, not technical support questions, we highly encourage you to use the following resources:
We recommend signing up to the Yahoo Group "DesignerSchool".
This is a forum created by one of our loyal customers. There are several people on this site who have used the software for years and have helpful tips and information to assist you with most any question.
https://groups.yahoo.com/neo/groups/DesignerSchool/info
Contact one of our distributors or educators from the website menu options or click on the links below: