Garment Designer Retreat in New Mexico 2021
October 3, 2021

-

October 7, 2021

$320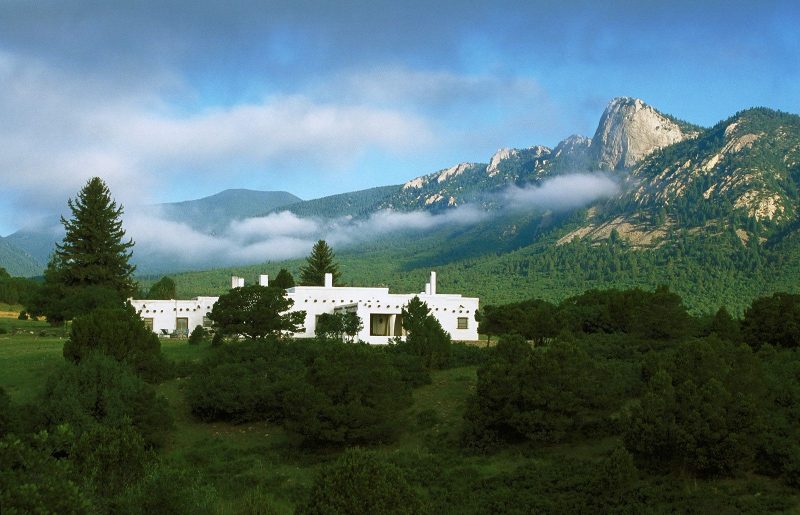 Cochenille New Mexico Retreat 2021
Cimarron, New Mexico
October 3-7, 2021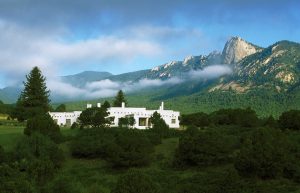 Get the most out of your Garment Designer software at our Garment Designer Retreat in New Mexico and enjoy learning in a new environment. It is a fantastic experience, often repeated by attendees.
We are continuing our tradition of truly retreating in an amazing location and spending focus time with Garment Designer. So, we return to Cimarron, New Mexico and the a 100-year old inn we have grown to love.
The goal of our retreat this year will focus on building foundation patterns, which are the base pattern from which variations and stylized versions evolve. Foundations such as a basic T-top, a basic blouse, skirt, or pant are all great starting points from which to stylize. We will focus on getting a good fit to your shape. You should be able to build 2-3 basics, and then focus on using these as starting points to develop various stylized garments.  This concept of design is used by the Fashion industry and it is appropriate to not only sewing but knit and crochet garments as well.
Flyer for the Retreat
Please download the flyer & registration form below to view more information on what we have planned, costs, and room information.
Information on the Retreat?  Download this flyer
To Register for the Retreat
To register your space, please complete this registration form. and email to susan@cochenille.com
To send in payment, please check out on our web store by using the following link:
https://shop.cochenille.com/products/new-mexico-retreat-2021
Please contact susan@cochenille.com for information on housing. All Casa del Gavilan reservations will be made through Cochenille. If additional housing is needed, we will assist with local hotels/B&B.
https://casadelgavilan.com/rooms
Optional Santa Fe Day (October 2nd)
Besides the workshop days, there is an optional day of exploring fiber and art areas of Santa Fe, New Mexico. Visits to include the following (please indicate your interests). Info is in the brochure.
•Visits to Santa Fe Weaving Gallery (wearable art)
• Santa Fe International Folk Art Museum• Georgia O'Keefe Museum
• Back-Stage Tour of the Santa Fe Opera• Artist Studio