Need some incentive to come join us in Italy?
June 14th – 23rd, 2017
Verona, Italy, with visits to Milan and Venice.
Come join us this June in Verona for our Food and Fashion retreat.
How about yarn shopping for Italian yarns?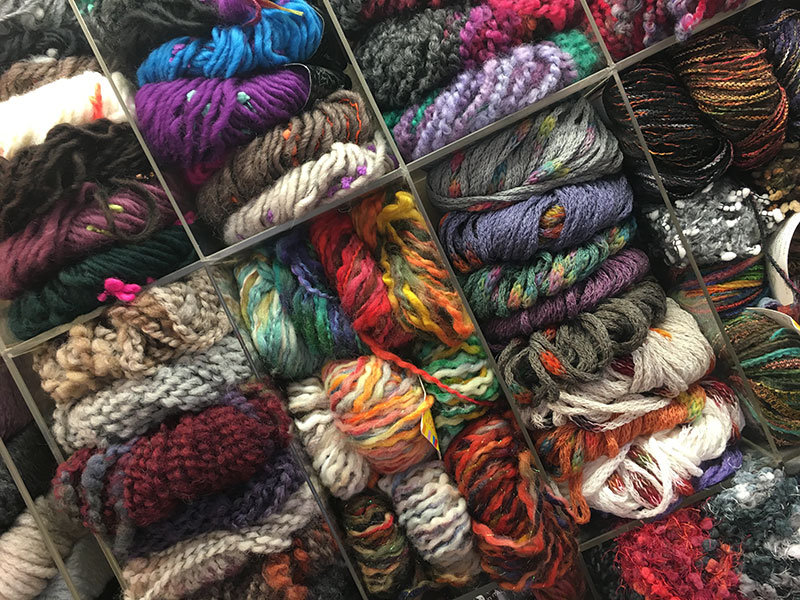 Or maybe some fantastic food, cooked just for you.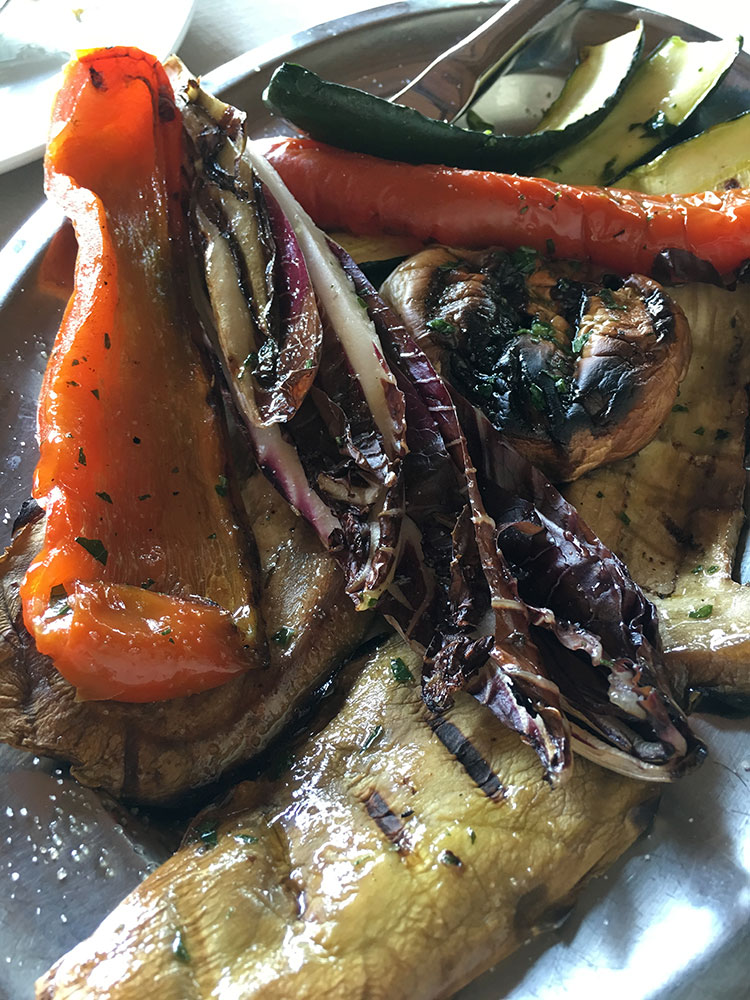 Then, there are the fashions … oh how we love Italian style. In museums…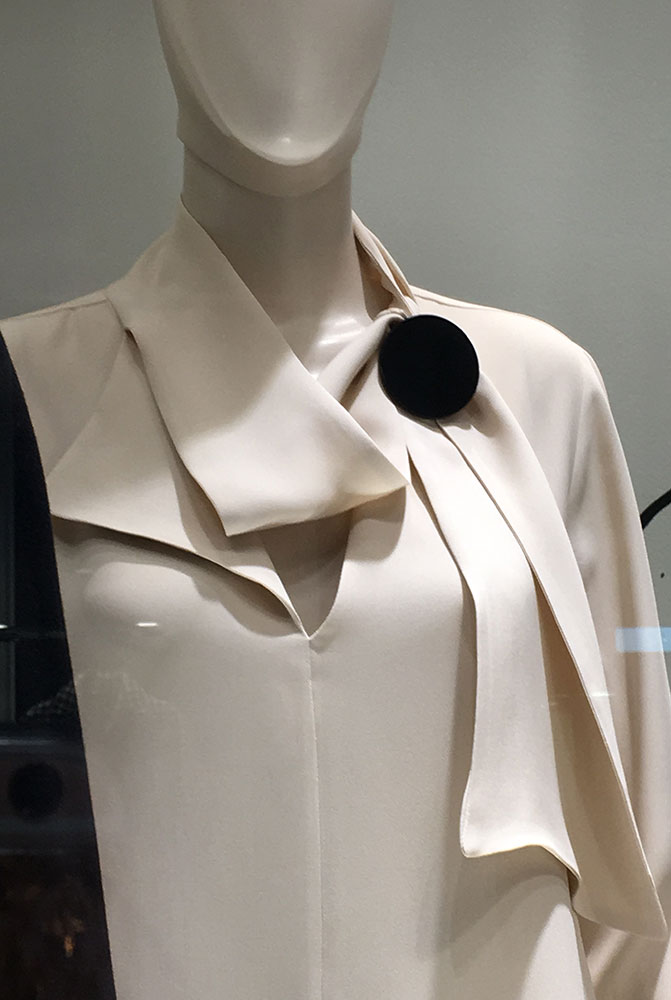 and in the store windows.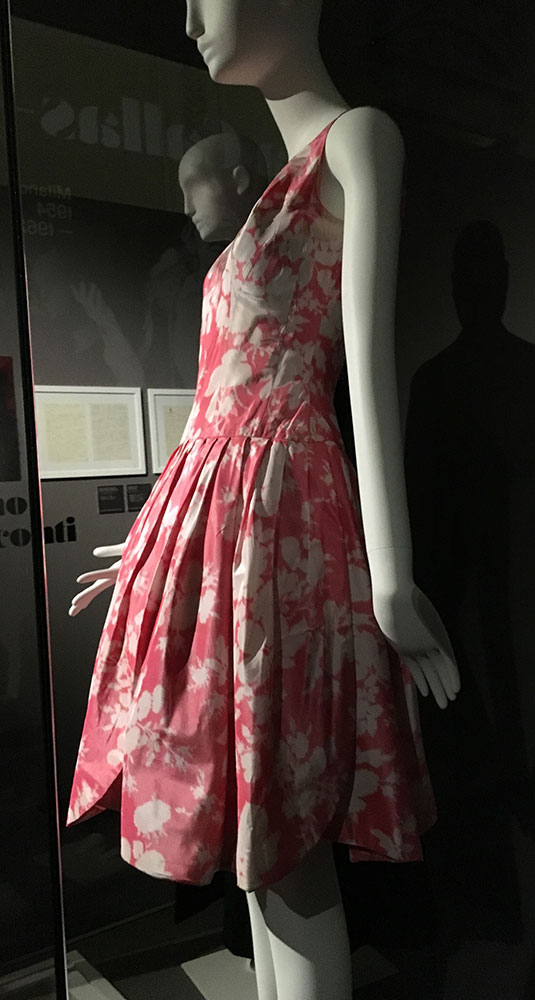 We'll visit a weaving establishment in Venice where they weave velvet on traditional hand looms using jacquard punch cards. Customers include Dolce and Gabana, the Kremlin, etc.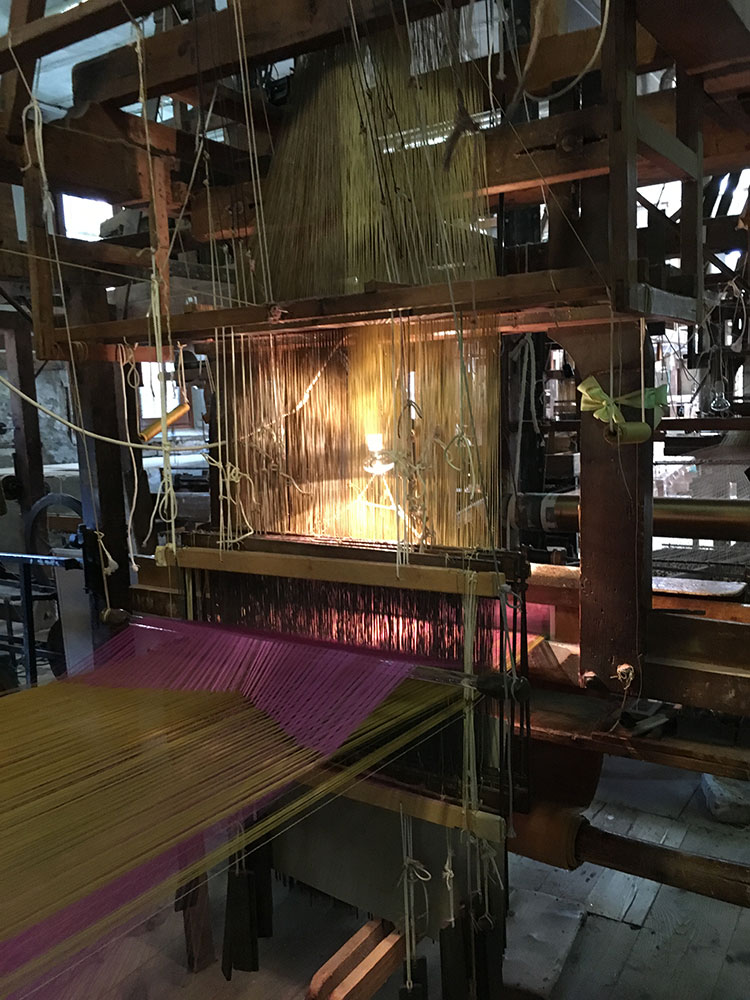 bobbins… for color inlay.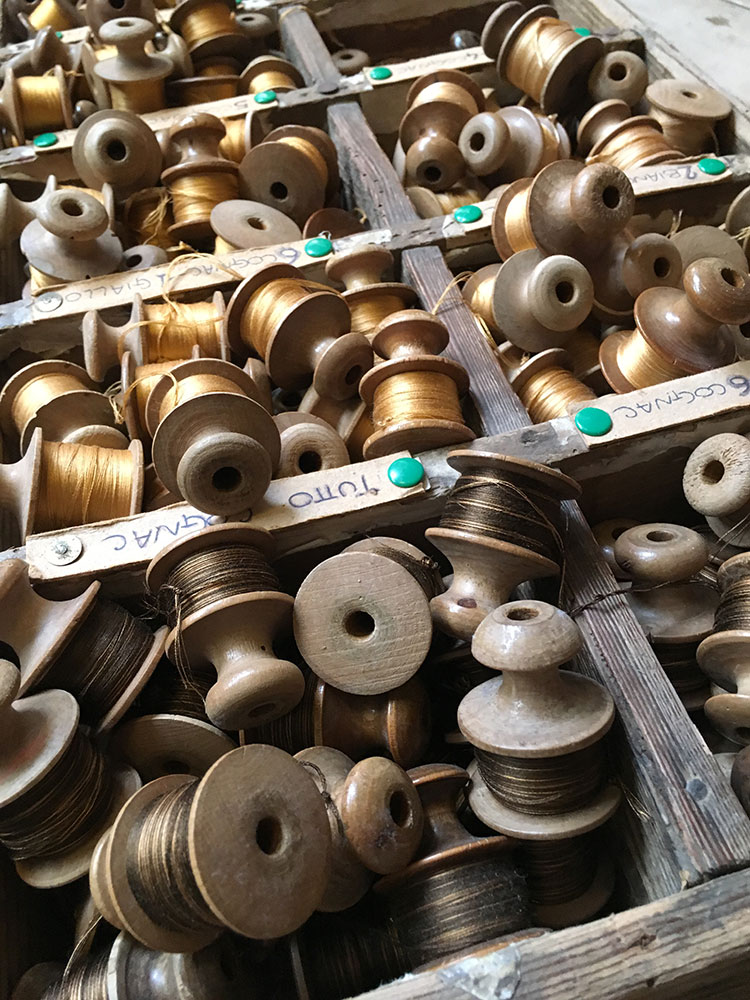 And, maybe a cooking class with a chef, in the kitchen of his restaurant.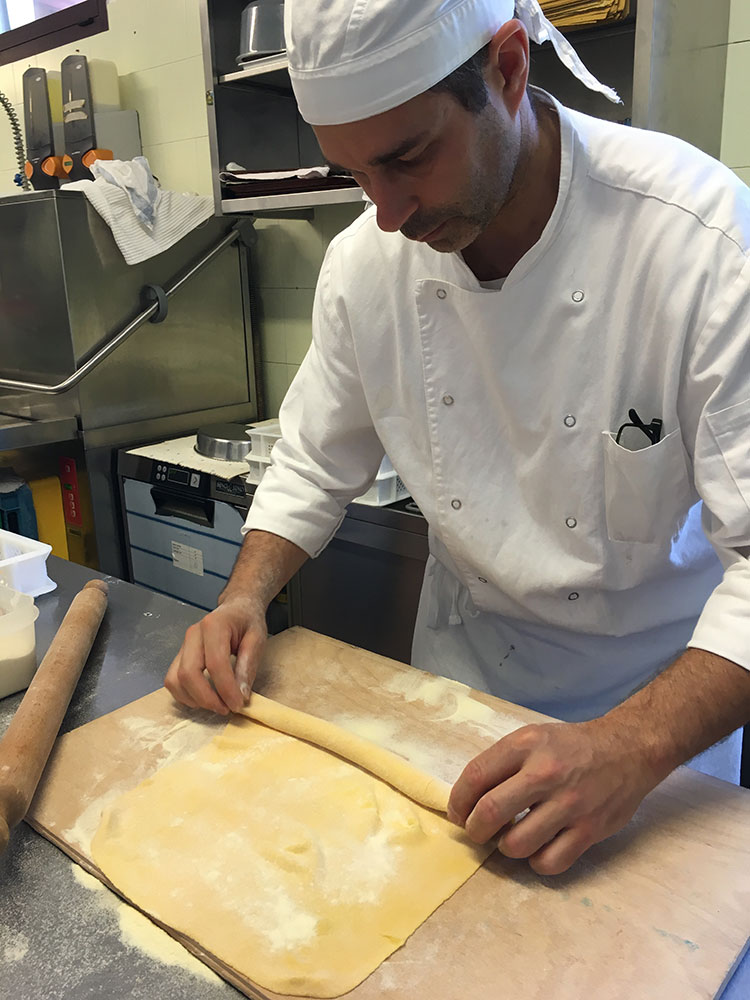 More temptations to come.  Details can be found at
http://www.cochenille.com/events/category/retreats-workshops/