STITCHES SoCal 2019
November 14, 2019 @ 9:00 am

-

November 17, 2019 @ 5:00 pm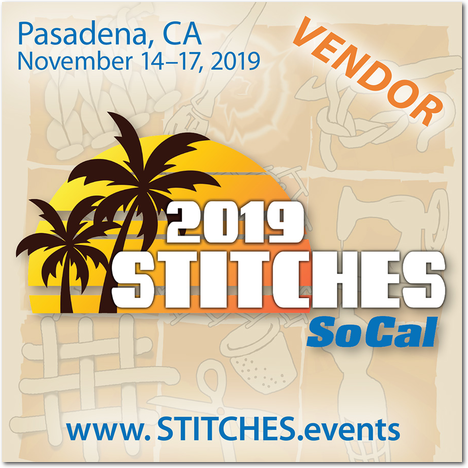 STITCHES SoCal 2019
SAVE THE DATE!
Cochenille Design Studio will be vending and hosting classes at STITCHES November 14-17, 2019, Pasadena, CA.
Cochenille will be hosting live demonstrations in the booth and we will have an array of show specials. Come visit and try the software out for yourself!
Susan Lazear will be hosting two of her popular classes, please view the tentative schedule below. We will have more details, such as times, in the near future.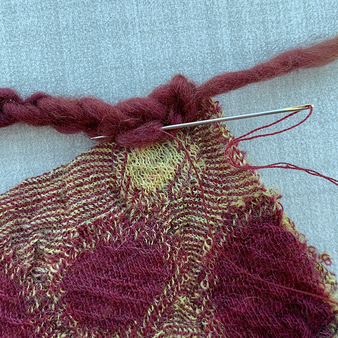 Sewing Techniques for Combining YarnCrafts with Fabric
Thursday, November 14th 2019 9 a.m – 12 p.m
Why not add mixed-media techniques to your creative repertoire? Learn to combine knit or crochet with commercial fabrics. Using sewing machines, sergers, and hand-techniques, students will make samples that can be used along with your knit and crochet swatches in a garment or accessory.
We will sample joining techniques, cut-and-sew our knits, add edgings, finishings, etc. and discuss knitting and crochet techniques for finishing your designs beautifully. Mixed Media is simple when you have the right techniques!
Note: Basic sewing skills and comfort with a sewing machine required. Machines will be provided for use in class.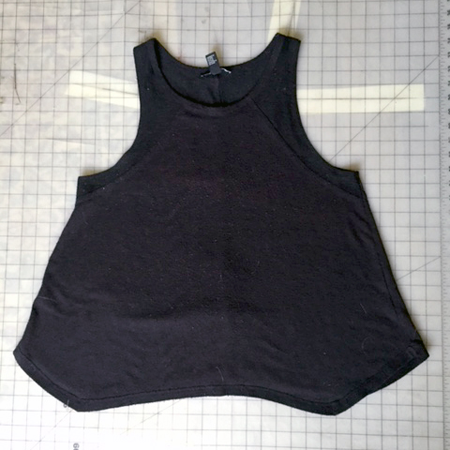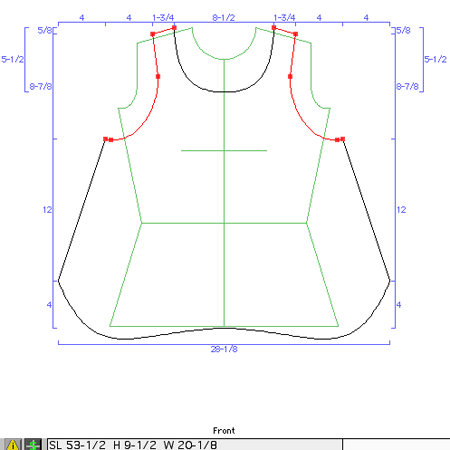 Moving into the Electronic Age: Designing Knits or SewnClothing on your Computer
Sunday, November 17th 9:00 am – 12:00 pm, 1:30 pm – 4:30 pm
This hands-on class is designed for people who want a refresher on the use of Garment Designer and Stitch Painter software or for those who want to test drive to determine if computer design may work for them.
In the morning we will walk through the use of Garment Designer to show you how to create patterns for sweaters — bottom-up, sideways, top-down — in any gauge or stitch pattern. Sewists will add hems, facings, and seams to their designs. Learn how to tweak patterns for fashion, style or fit.
In the afternoon, we will move to Stitch Painter, a grid-based software program (perfect for knitting, crochet, beading, etc), where you will learn how to design colored charts on a grid, using repeat modes, pre-determined palettes, etc. We will explore some of the more advanced features such as designing with symbols, importing a photograph, building motif libraries, etc.
You will be able to use the software for the day; Windows or Macintosh compatible. If you are test driving the software, you can email stephanie@cochenille.com to pre-arrange a digital download which she will send out two weeks prior to the scheduled class.
Please email us at info@cochenille.com if you have any questions.
We are thrilled to be able to attend other great STITCHES events in 2019. You can also find us at STITCHES Midwest 2019 and STITCHES Salt Lake 2019.