We at Cochenille Design Studio hope that everyone is enjoying their 4th of July! Please feel free 😉 to download the Captain America Shield Cross-Stitch Pattern made using Cochenille Design Studio's Stitch Painter software with the FCI Plug-in.
.PDF files are at the end of the post. Here is a quick overview of how I made it:
I found the logo using a google image search from http://www.logospike.com/captain-america-logo-284/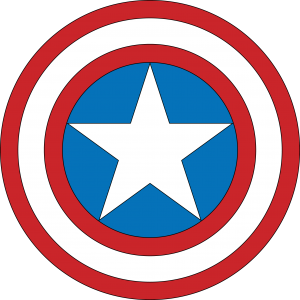 Then I opened it up in Preview and copied it into my clipboard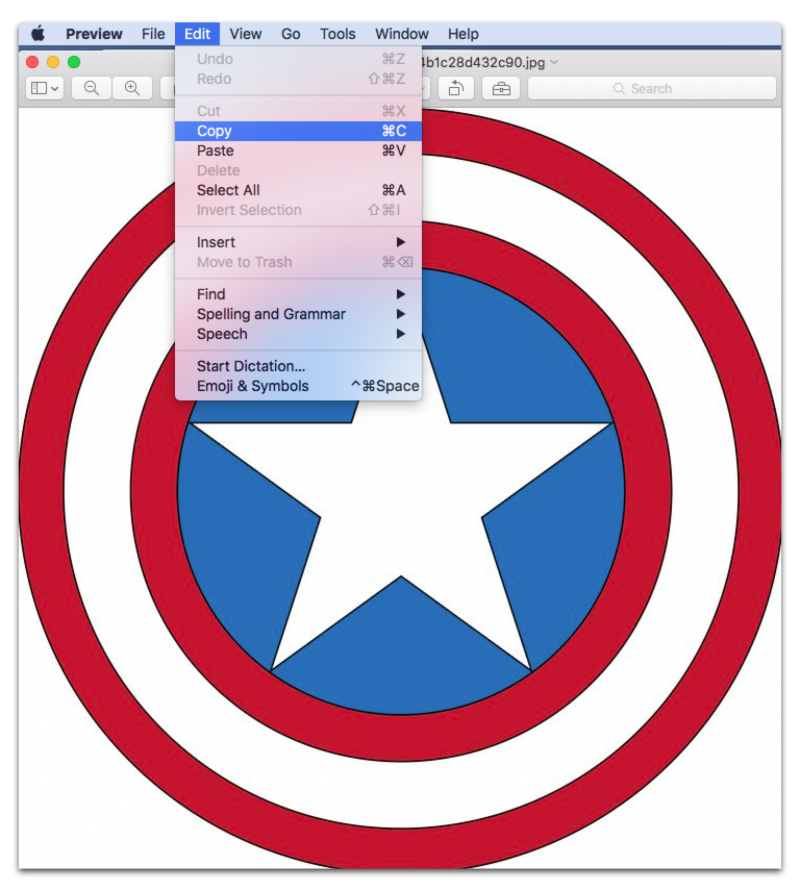 Opened up a new Stitch Painter Document and set my document size as 100 x 100 (file > Set Document Size).
Set my Grid Size to 10 x 10 (Layout > Grid)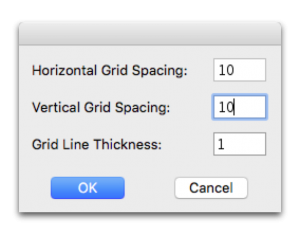 Used my Marquee Tool and selected 80×80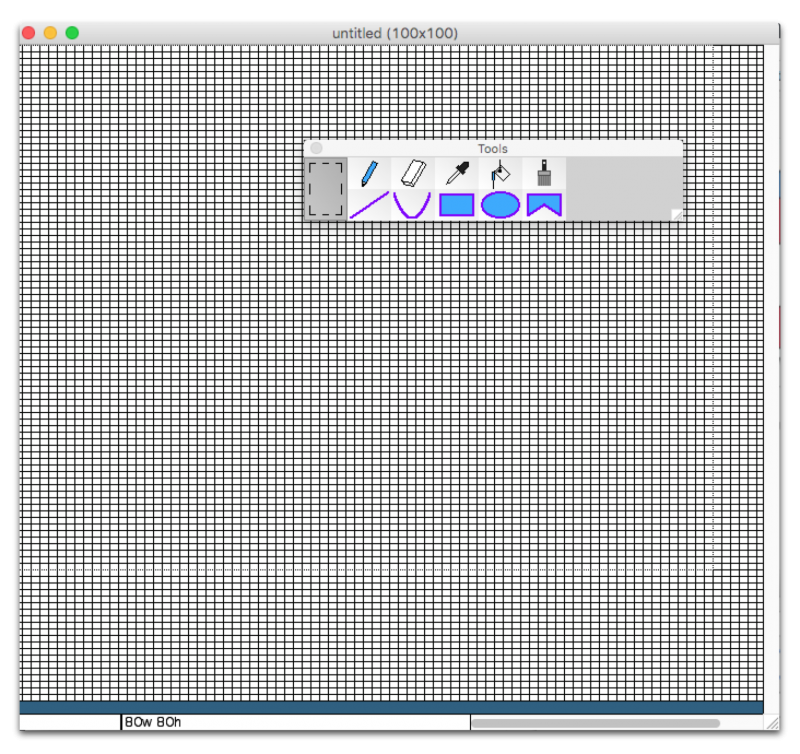 Then pasted my image (cmd+v on mac) into Stitch Painter, Clicked and held down on the image until my Full Color Import options showed ( I chose 4 colors)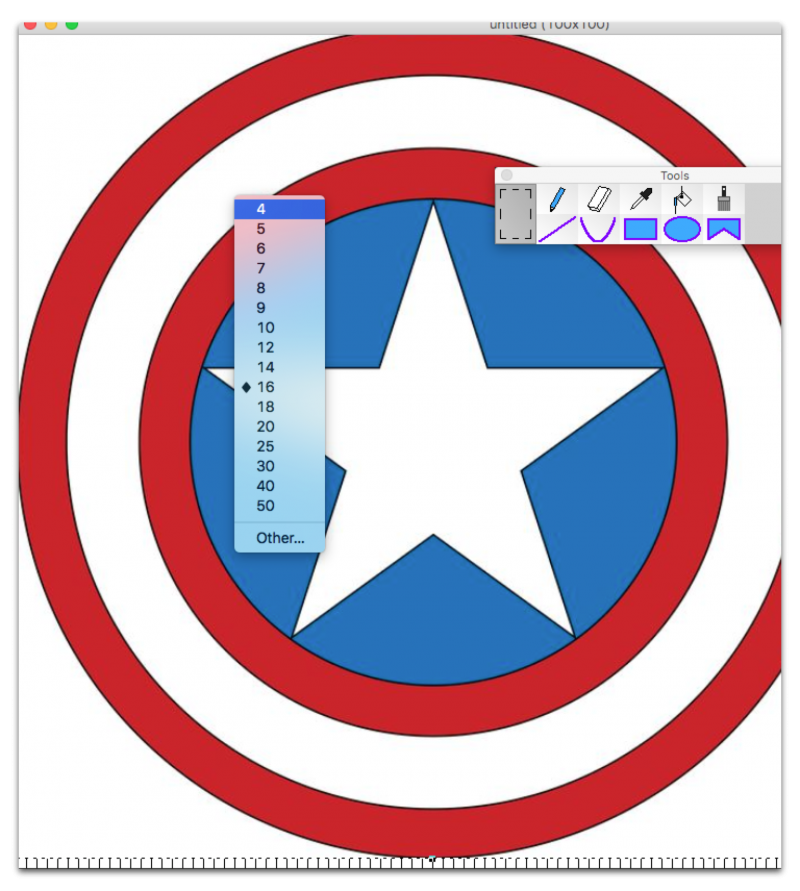 I then combined a few stray colors and cleaned up my palette.
If you want Color 1 to become Color 2, you will click on the first color, then press and hold down the Cmd Key (Mac) or Ctrl key (Windows) while you drag the first color over the second color in the palette.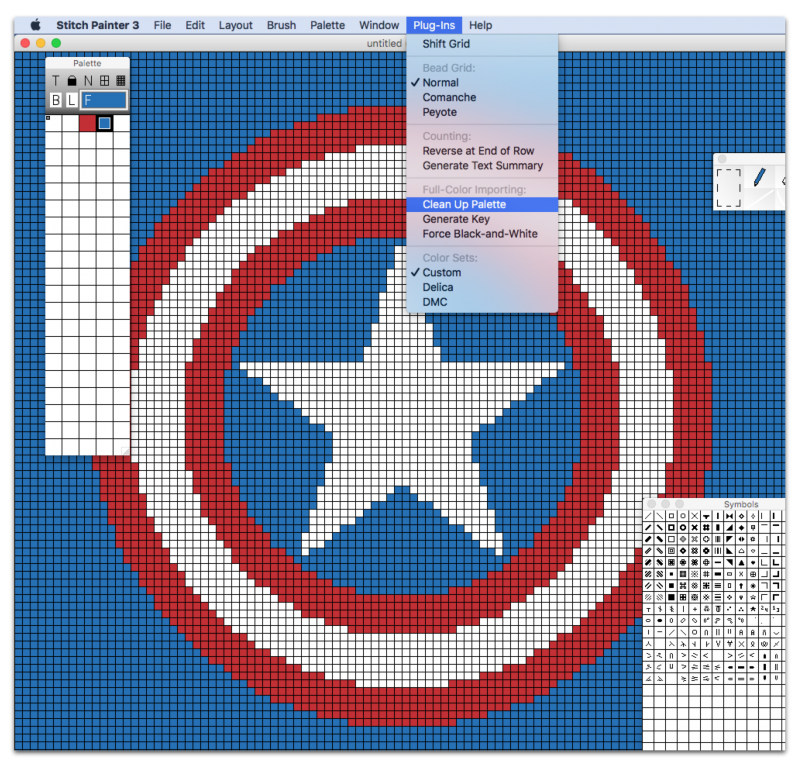 Then I had the gridded design that I will be using for a Cross-Stitch pattern.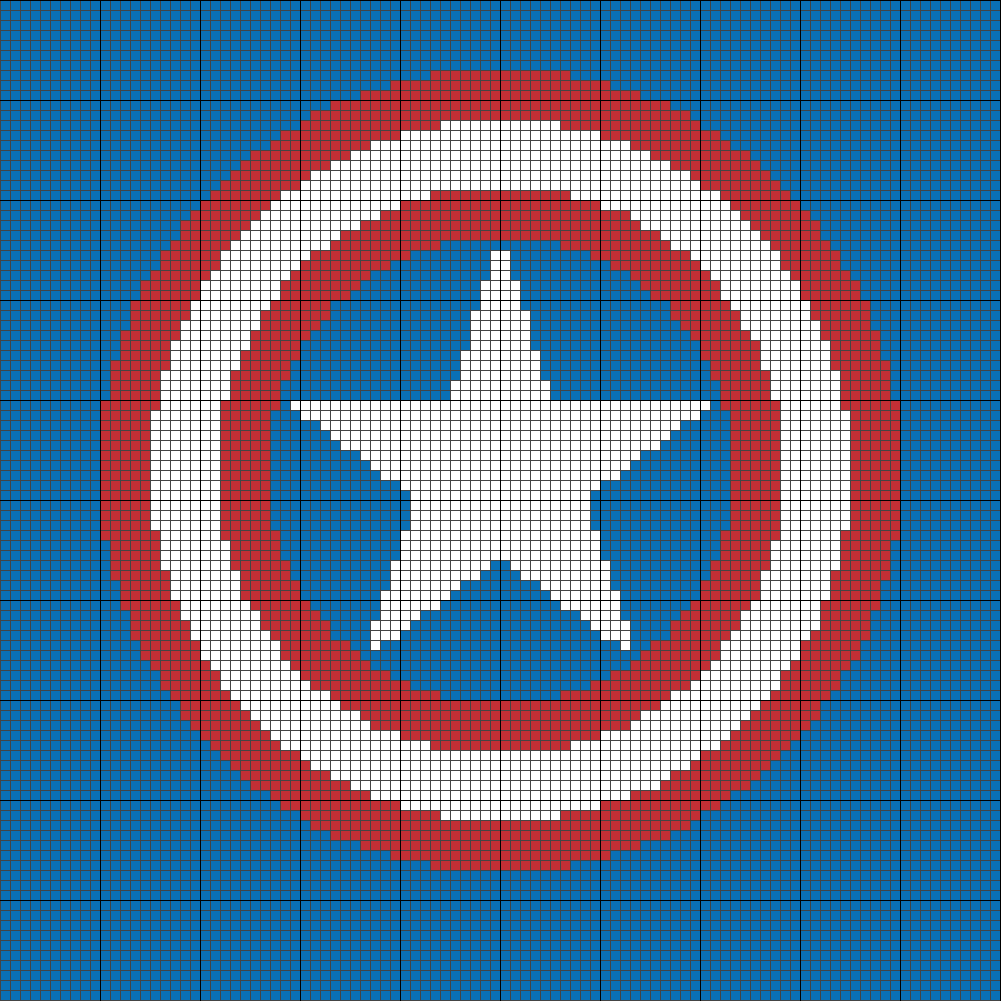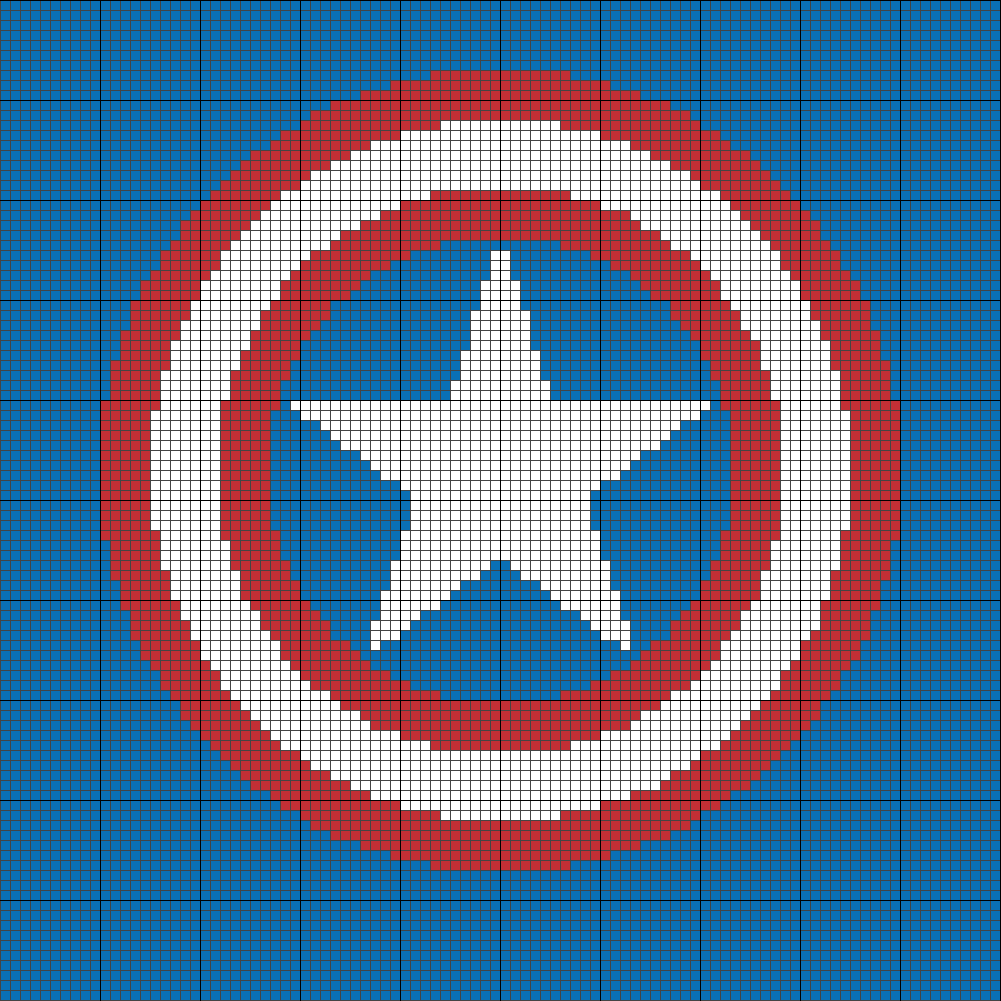 No grid view option: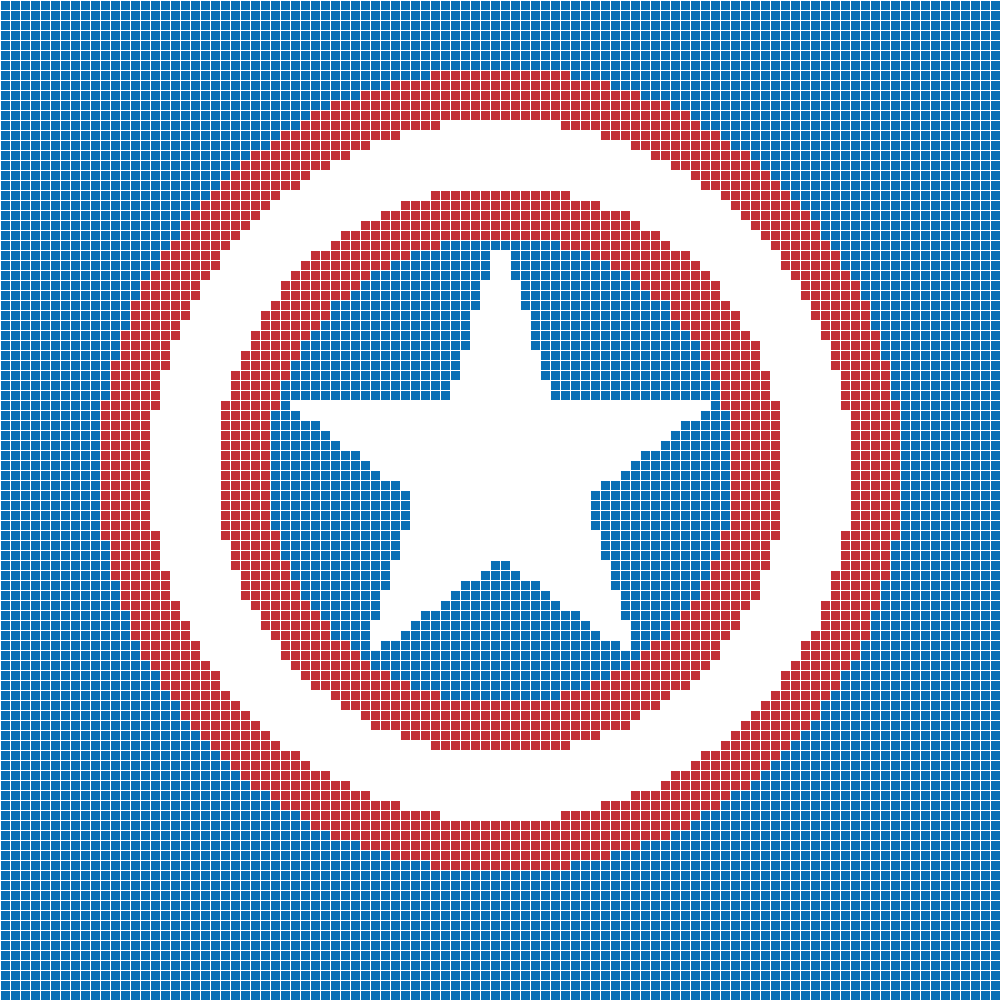 I saved a few .pdf versions and included them below. Have a Happy 4th of July!
Captain America Shield – Color
Captain America Shield Full Size
Captain America Shield-Symbols
Stitch Painter file: