It's Garment Designer project time! Earlier this month, I accompanied my advanced design fashion students to Los Angles garment district so that they could source fabrics for their collections. We started downtown in the fabric district and ended up at Mood Fabrics by day's end.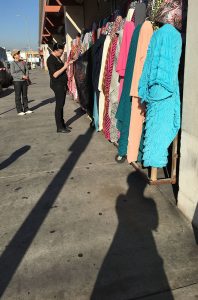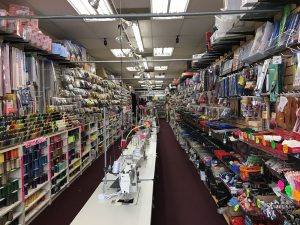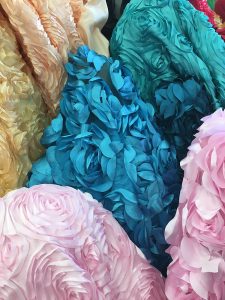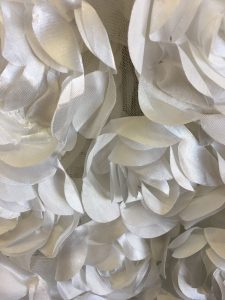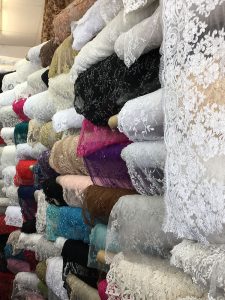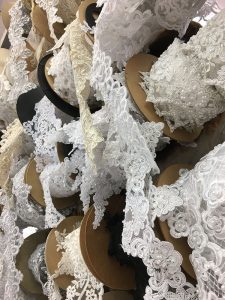 I managed to refrain from purchase… but then, we went to Mood Fabrics.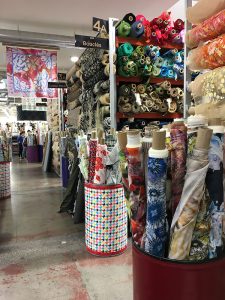 So, here you see my weakness. Here are some upcoming Garment Designer Projects.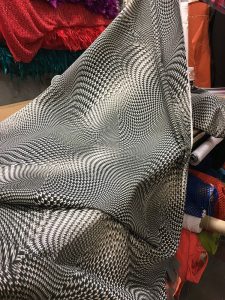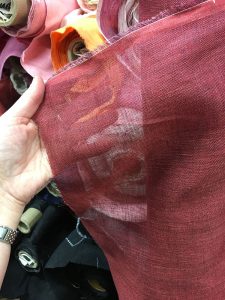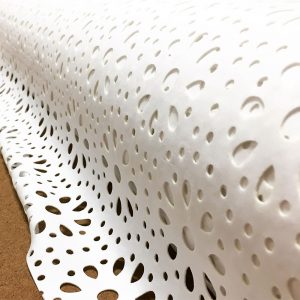 It's Spring Break now,,, so maybe I can get one of these items made. Wish me luck!
Susan