Are you interested in learning some tips for shopping for fabric online?
Recently, and particularly because of the pandemic, shopping for fabric online is the new 'norm' in this crazy world. Below we share a list of things to consider when you are shopping for your next fabric purchase online.
Over the past few months we have looked through a lot of web sites here in the U.S. and around the world as we are compiling a list to share. From this, we have learned many things.
Now.. Some Tips for Fabric Shopping Online
Pricing of Fabric vs. Yardage Cut
Pay attention to how the vendor is pricing the fabric. Various sites quote the price by the half yard/meter. Why? I am not sure, but it needs to be understood in order to grasp the cost per yard or meter. I find this is more common with overseas sites, but I have seen American vendors using this approach as well. Miss Matatabi from Japan does this.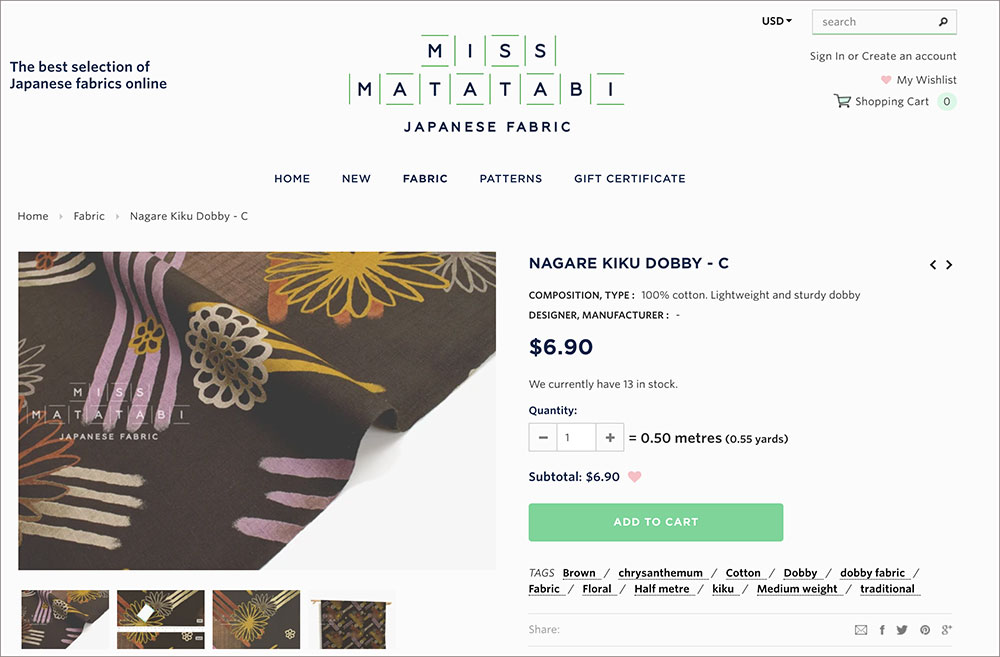 Scale
Fabric vendors photograph their fabric differently, and sometimes it is helpful to see the scale of a print on fabric. Often you will see a ruler included to give you a sense of this. Blackbird in Vancouver does this.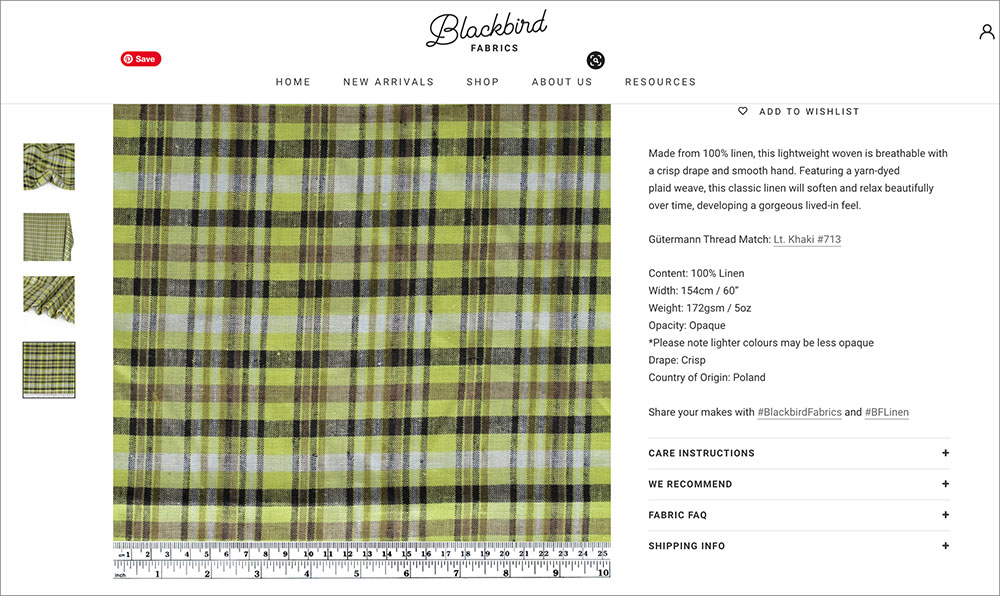 Drape
I really like to see how drapey or stiff a fabric is and so, I find it very helpful when a vendor takes a photo of the fabric showing drape. Vendors do this in different ways; draped over a dress form, scrunched up, etc. See examples from Anita Pavane Stoffe (Germany) and Smuggler's Daughter shows the fabric draped over a dress form. Stone Mountain Daughters offers great views as well.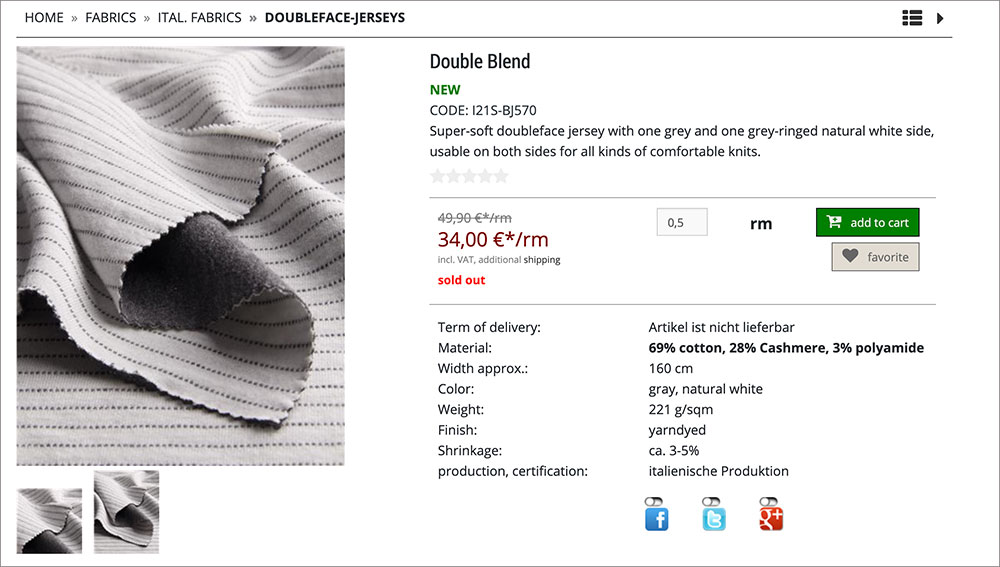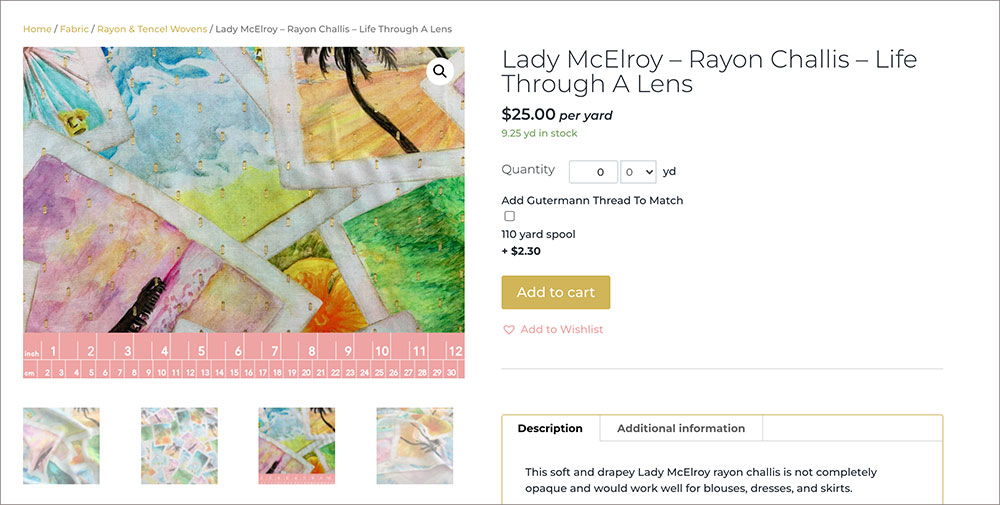 Bundles/Mystery Boxes
Some fabric vendors create bundles of coordinated fabrics (see Boho Fabric's Happy Hour offerings) or Mystery Boxes (see Nick of Time). Often you get a great deal on the price, but you don't know exactly what you will get. There is your challenge.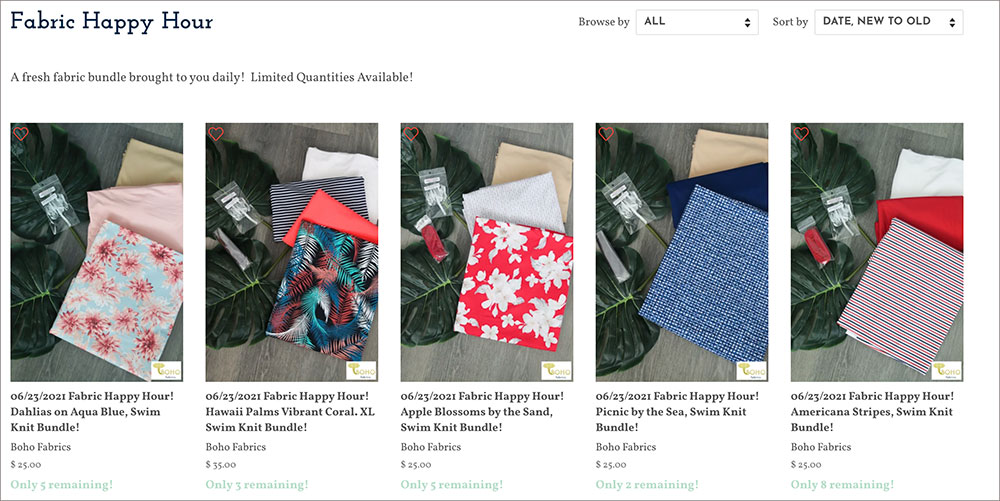 Services
Different fabric vendors offer different services. For example, some will send out swatches (for a small charge). Others have a fabric clubs, classes, and other offerings. Josephine Dry Goods in Portland, OR offers various forms of Sew-Ins. Thai Silks sells swatch sets of each of their different types of silk, so you can see the exact color of a silk and feel it prior to ordering.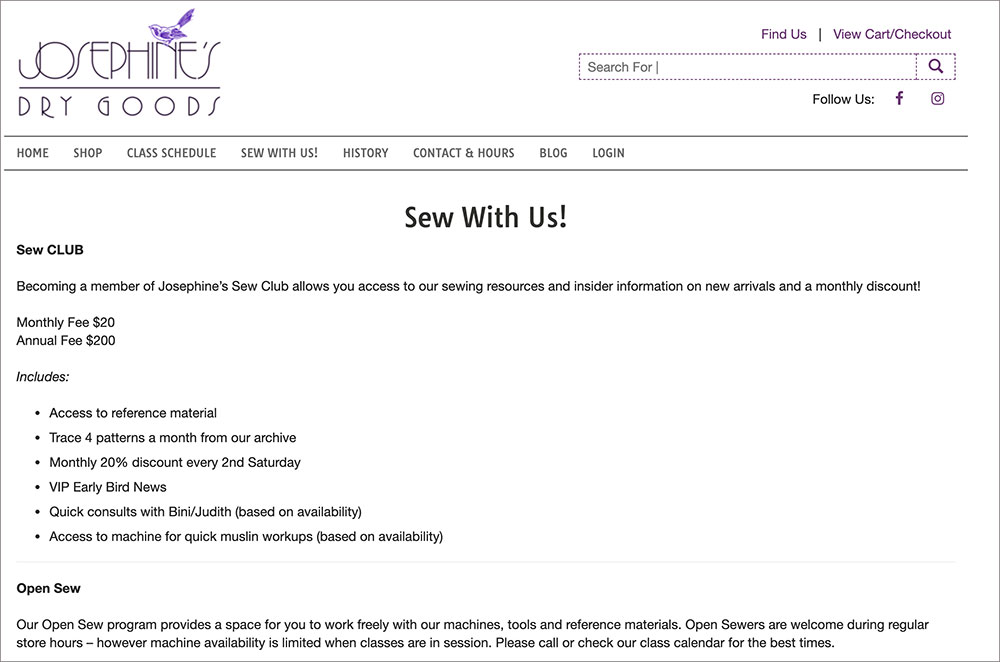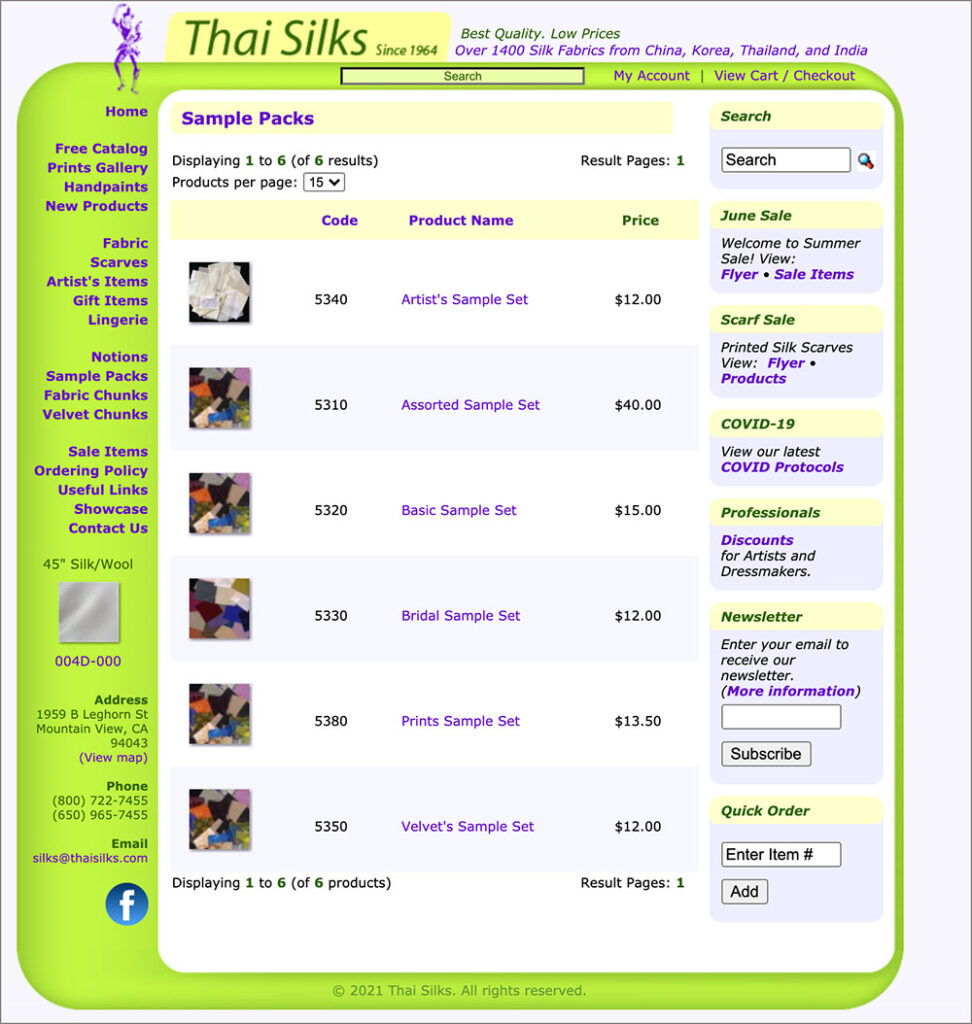 Blogs and Mail Lists
Some fabric vendors have a blog where they talk about patterns, sewing, and related. This is always fun. You may want to sign up for a mail list. Marcy Tilton has a great blog.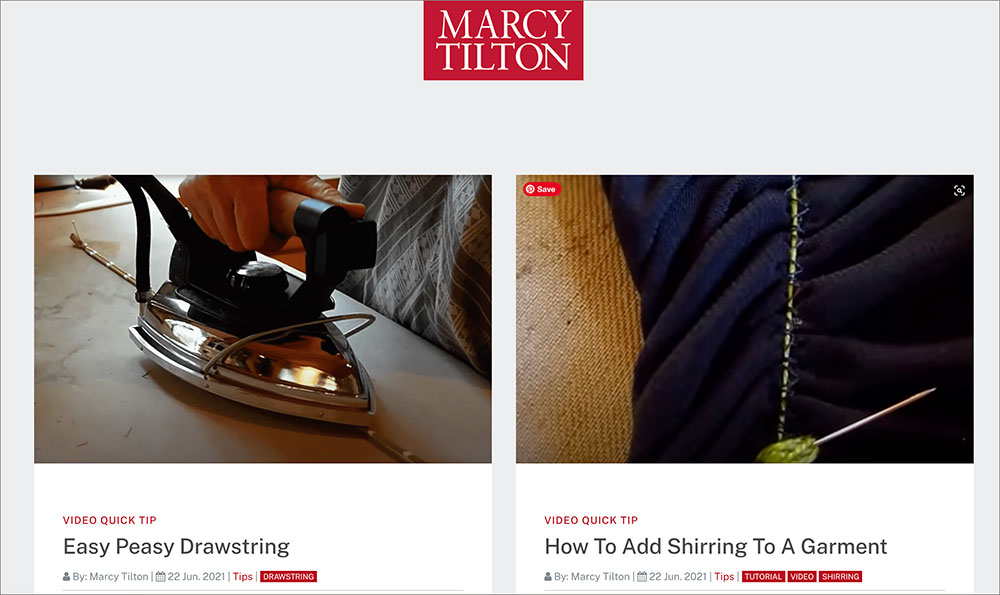 Patterns
Various fabric vendors also develop patterns. Of course, if you are a Garment Designer user, you would want to use our software to ensure the best fit possible, but it is always fun to look at patterns. Sewing Workshop has great patterns.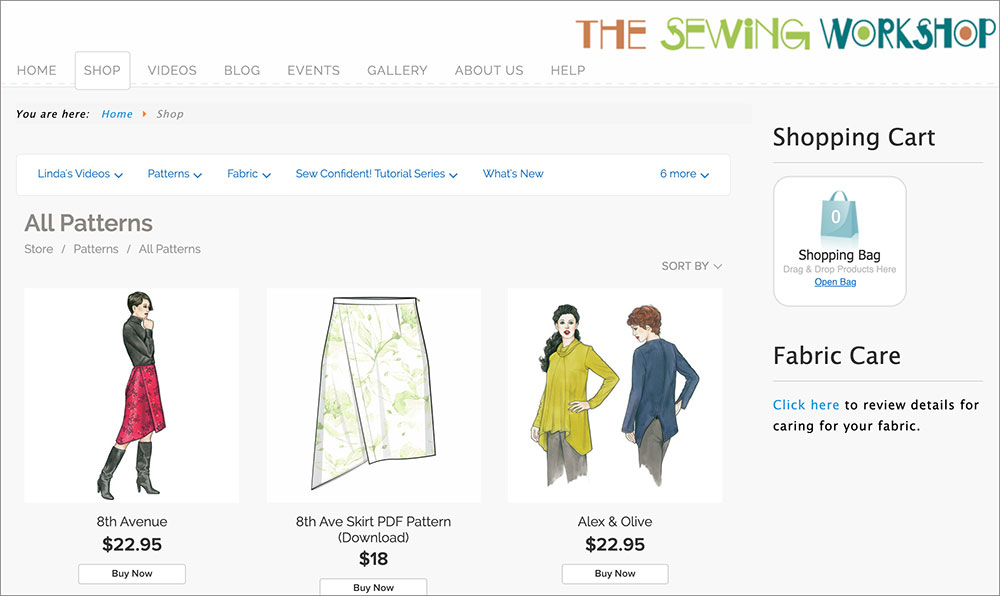 Beyond Fabric
There are a few sites on our list that sell beyond fabric. For example, French European sells dress forms, including custom forms, and Goldstar carries a broad range of fashion industry tools. Dharma Trading Company carries supplies related to the textile arts and the creation of unique fabrics through dyeing and printing. Spoonflower and Raspberry Creek Fabrics offer digital printing services so if you want to design your own fabrics, you can use them for that.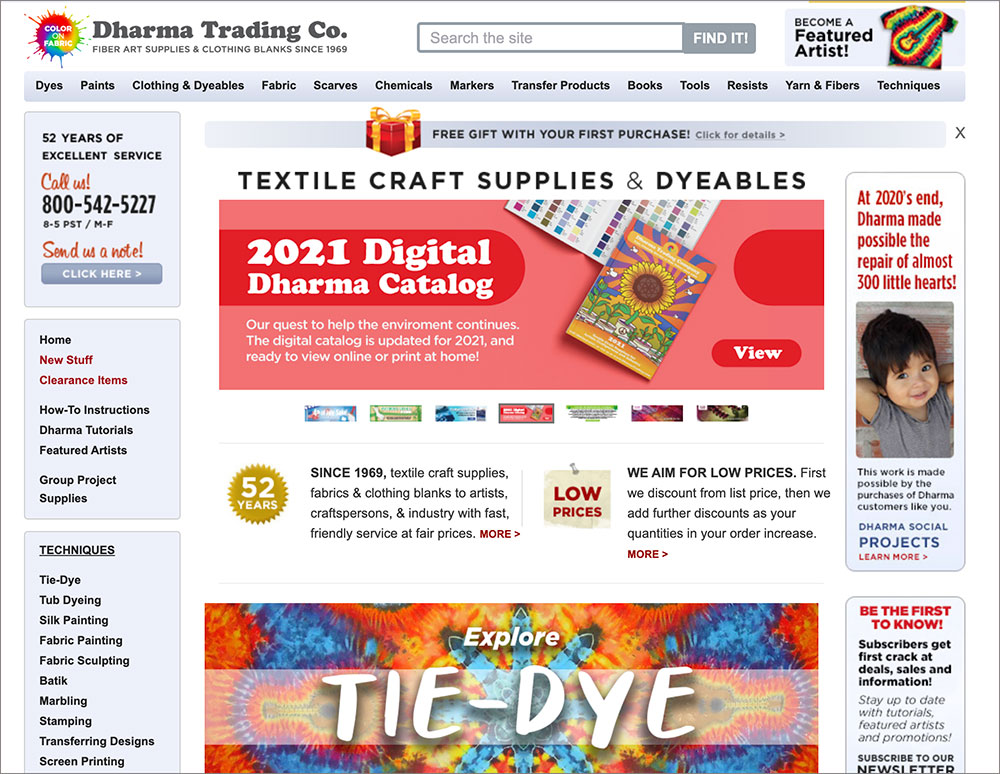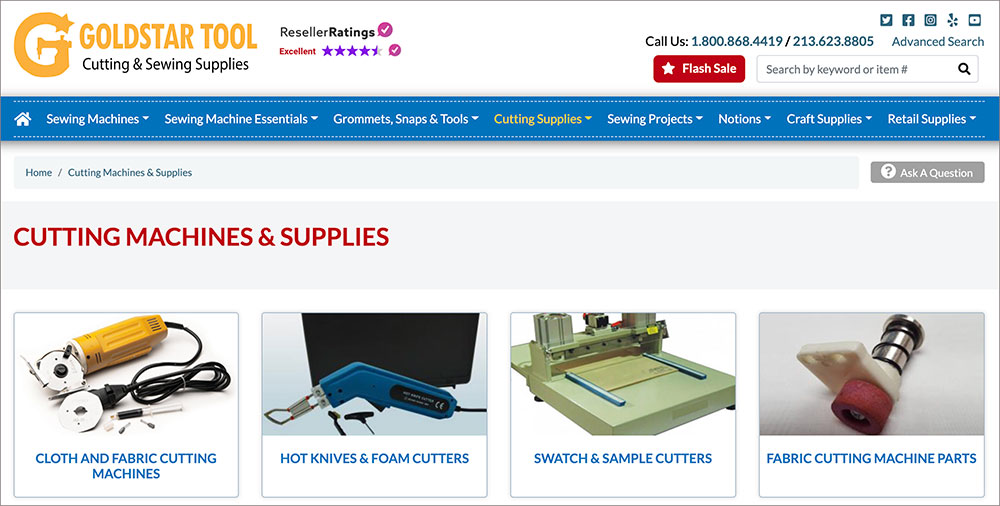 Shipping
Shipping costs vary greatly amongst the various vendors. Sometimes you will find free shipping above a certain purchase level. I was amazed that shipping from New Zealand (The Fabric Store) was so reasonable. I ordered five pieces of fabric (yes… I succumbed), and my shipping was free as I spent $100, which was easy to do, given the unique fabrics I found. They shipped by DHL and it took less than a week for the fabric to arrive. I'll be writing more on this as I share my new stash in another blog entry.
Language and Currency on International Sites
Many of the overseas sites offer English as an option. We have often chosen that for our link. But if there is no English version, Google does a decent job. In addition, some foreign sites offer the option to see prices in various currencies. Itokri from India will display in many.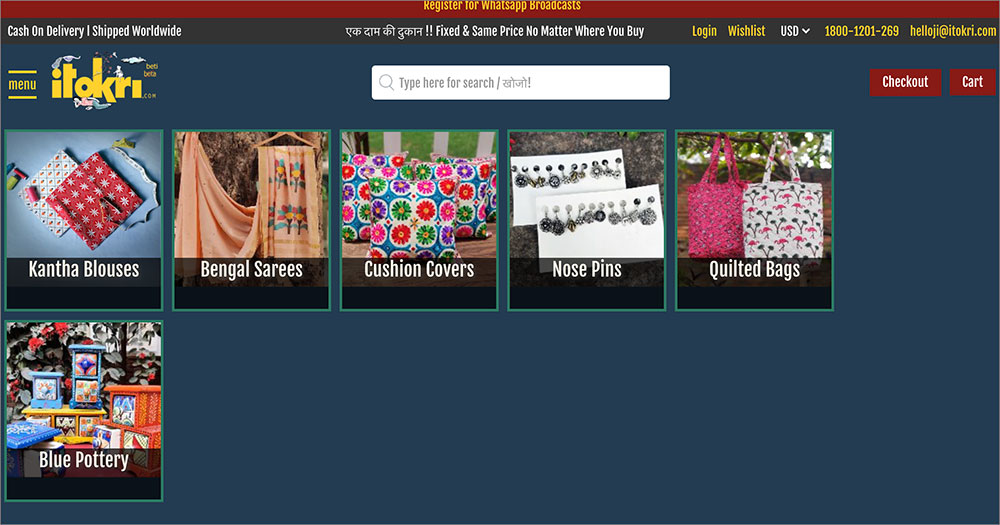 Well, that is the quick overview of the many things we here at Cochenille explored as we are building our list. We will be posting a PDF of this list in the next day or so… so come back to this blog and then, try to contain yourself!
Want to be notified of new blog posts?