Adding pockets to a garment is like icing a cake… you are simply dressing up the style. The bonus is that in adding a pocket, you are also adding function. You now have a place to store your change, cell phone, or other items.
Garment Designer allows you to add pockets at various locations on a garment. You can choose from a variety of styles, and then, you can move the pocket around on the garment to position it where you want it to be. This will all print out on your paper pattern.
We just published a video on YouTube which will walk through the mechanics of how to use the Pocket features in Garment Designer. Click below to go watch that video, and make sure to subscribe to our YouTube Channel so you are notified of any future videos.
Need some Inspiration?
Check out our Pocket Board on Pinterest. Susan loves to pin creative ideas, and so she has many boards that you might want to browse through.
Need a Reason to Get Going with Pockets?
Cochenille currently has a design challenge. Create a garment pattern with Garment Designer (sewn or knit) that used pockets. Then, send us images of the garment and your Garment Designer file.
We'll share user designs in an upcoming Toast and Boast. A winner will be chosen and that person will receive a $50 gift certificate for Cochenille.
Deadline: May 1st, 2022
Sample Garment Designer Design Utilizing Pockets
You can learn more about these designs in the YouTube Video.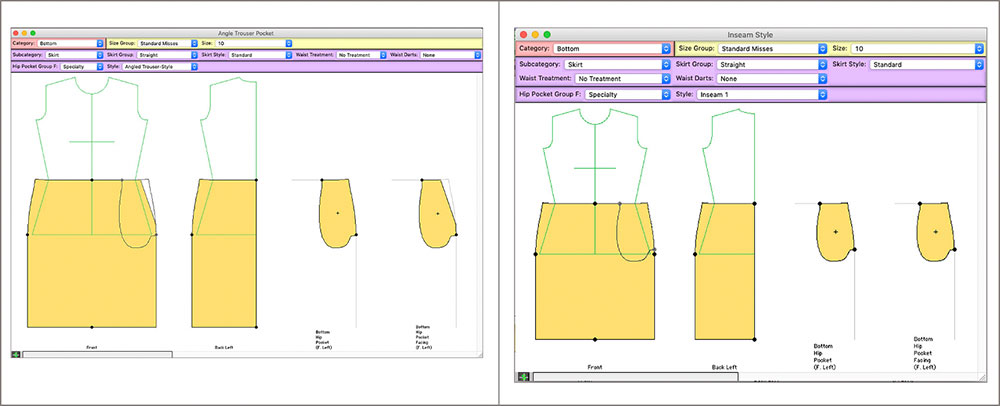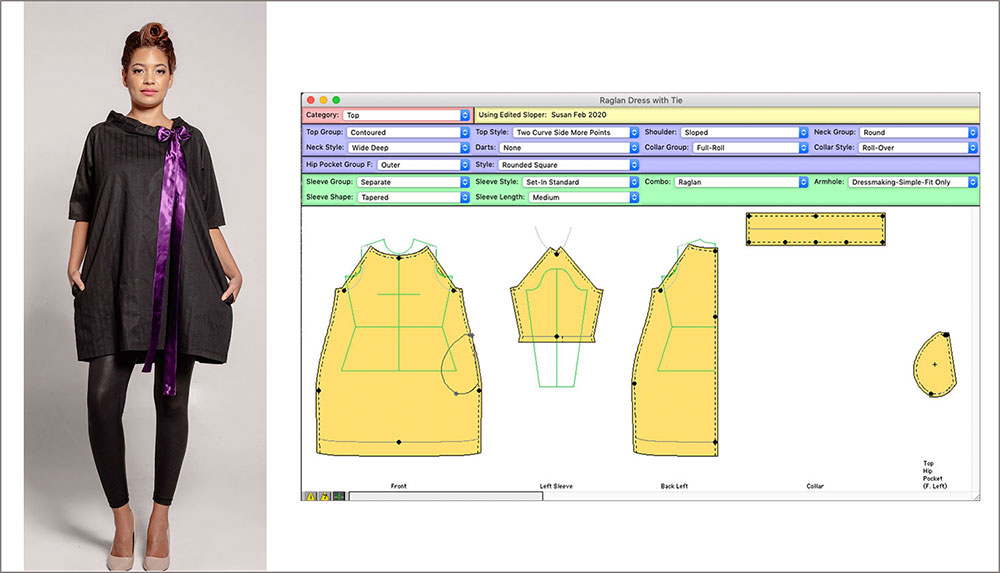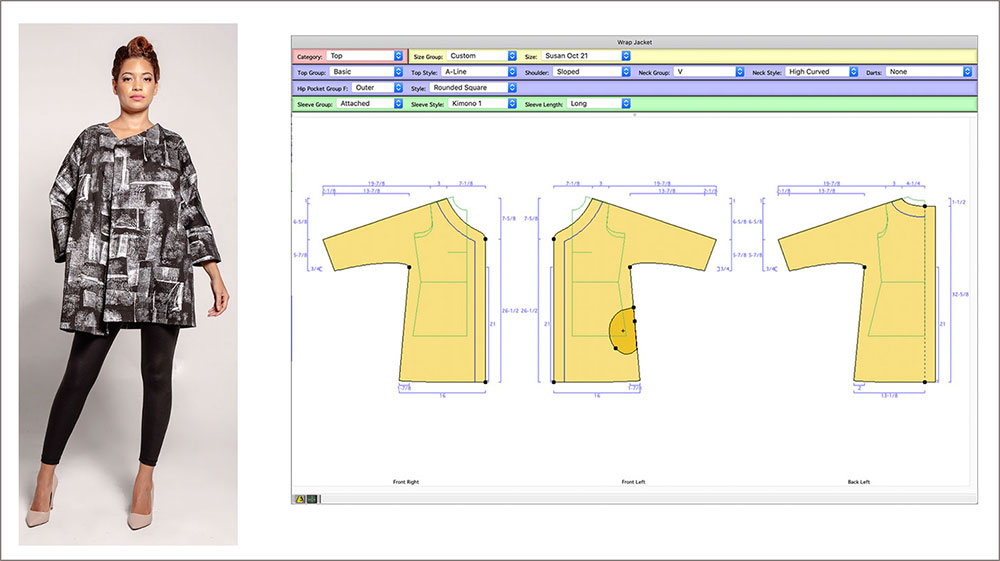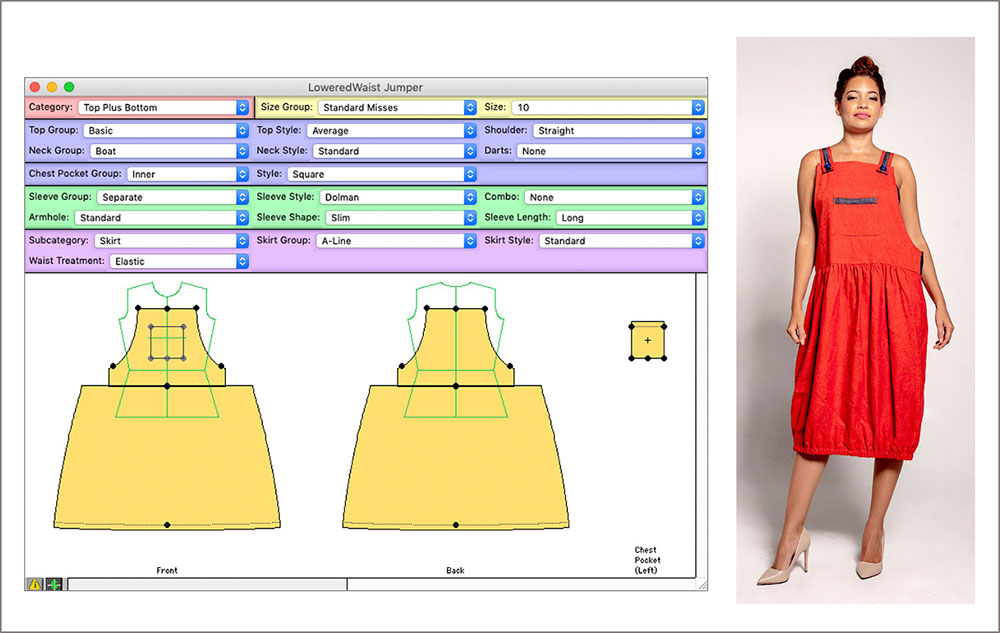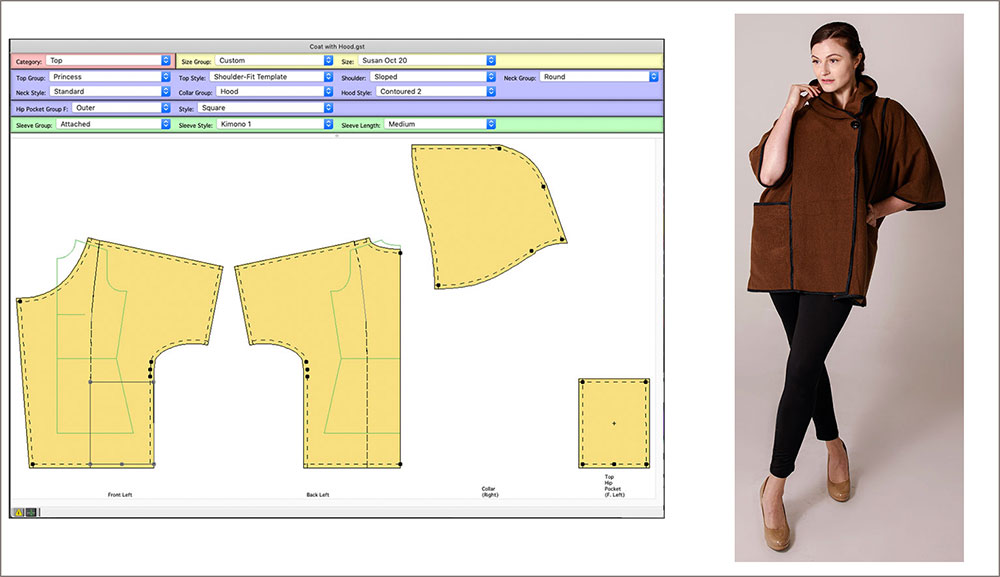 If you would like to learn more about Garment Designer, check out our page on our website.